Welcome, friend
I'm Melanie Rigney, and I'm happy you found your way here.
My ministry, Rejoice! Be Glad!, is all about just that — rejoicing in the Lord. The way I'm called to help folks do that is through sharing the stories of the Catholic women saints, and how their lives can inform our spiritual journeys today.
I'm the author of two saints-related books: Blessed Are You: Finding Inspiration from Our Sisters in Faith, which explores the stories of thirty-two women and how they can help us live the Beatitudes, and Sisterhood of Saints: Daily Guidance and Inspiration, a page-a-day devotional about women saints and their relevance to today's busy lives today.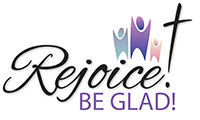 Life isn't about how you weather the storm. It's about how you dance in the rain.

---

I am honored and humbled that Blessed Are You is the Women In the New Evangelism's summer book club pick!

Find out more, including how you can participate, by clicking here or on the banner below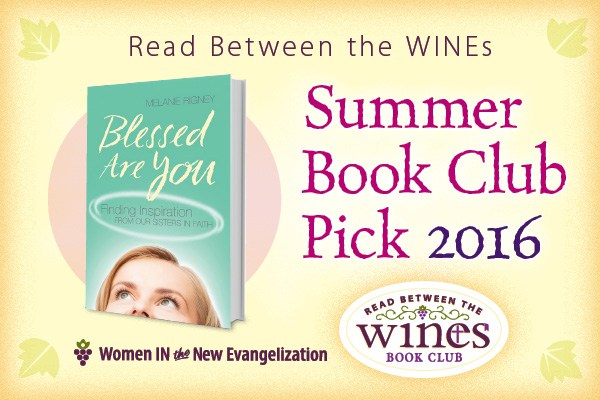 ---
"We love because
he first loved us."
1 John:4-19